Nature and Technology
October 28, 2019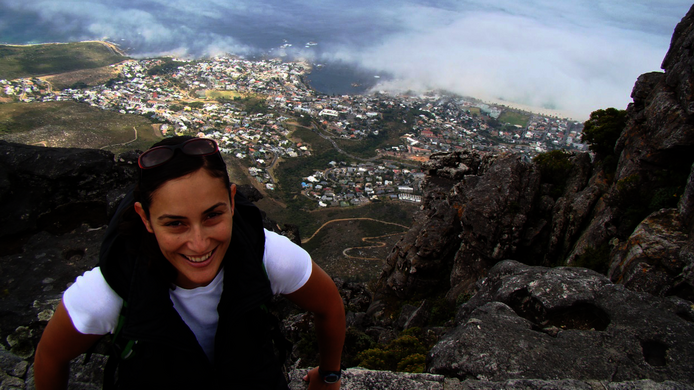 For years, efforts have been made in Austria to lure more women into technical professions. But despite these efforts not even a quarter of the students who complete a degree course in a STEM field (science, technology, engineering and mathematics) are women. When investigating causes, it was long thought that inadequate gender equality and a lack of equal opportunities were to blame.
Many female engineers in Southern Europe
However, an international study from 2018 shows that the opposite is true: in countries with less equality, the number of women studying science and technology subjects is actually higher on average. This is an observation that Ioanna Giouroudi, an electrical engineer working at TU Wien, can confirm: "I know many women in Greece, Portugal and Spain who hold important positions in industry." On the other hand, the current statistics for her field of study – electrical engineering – at TU Wien paint a bleak picture: "The women's share among students is 13 percent, dropping to 11.2 percent among female graduates and 11 percent among academic staff. And only one of the 20 professorial chairs at our faculty is held by a woman," notes Brigitte Ratzer, a technical chemist and head of the Centre for the Promotion of Women and Gender Studies at TU Wien.