Reflections on an oil culture
Culture and Society
May 25, 2021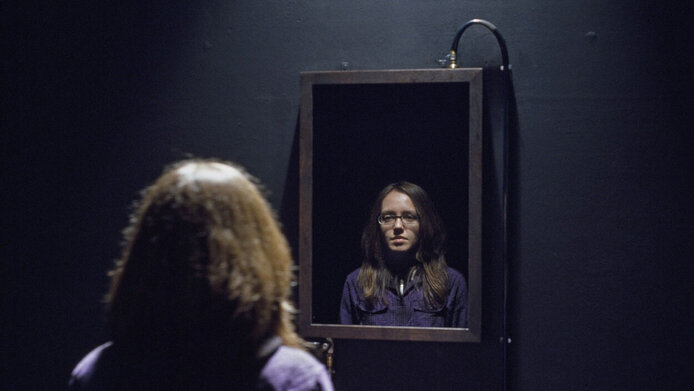 Oil was and still is one of the most important cornerstones of the global economy. This resource is at the basis of the prosperity that many countries accumulated in the course of the 20th century. On the other hand, it also triggers armed conflicts and contributes to environmental pollution and the rapid warming of the planet. For these reasons, there is growing pressure to restrict its use. Oil-based products are omnipresent in people's daily lives: be it objects made from plastics, fuel in cars or heat from heating systems. At the same time, most people can hardly relate to the raw material – the crude oil that is pumped out of oil wells or washed out of sandstone deposits by means of fracking.
In his project "Reflecting Oil", the media artist Ernst Logar has addressed this ambivalence, which characterises our handling of the resource of mineral oil. Logar, a research associate at the University of Applied Arts Vienna, uses the means of art-based research – a scientific-theoretical approach in which individual sensory experience in experimental settings serves as a means of generating knowledge – to explore the multi-layered relationship human beings have with this raw material, which is invisible in everyday life.
"On the one hand, crude oil is something abstract for most people, and in the project we want to make this substance accessible and tangible – its visual appearance, smell, feel, and also its toxicity," Logar explains. "On the other hand, the intention is to examine our oil-based culture – we also speak of petroculture here – from different perspectives in an interdisciplinary way." In the project Logar and his team are also cooperating with technical scientists from the Department of Petroleum Engineering at the University of Leoben.