Thinking about something, darling?
Biology and Medicine
October 27, 2020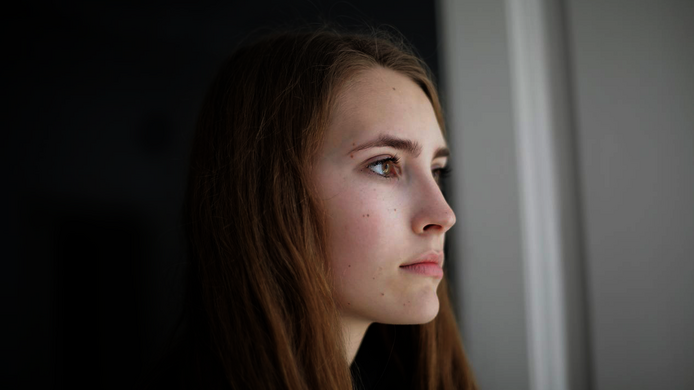 We would often like to be able to look inside another person's mind. Thomas Beyer from the Medical University of Vienna is developing methods that are able to do just that. The technique he and his team use combines the well-known magnetic resonance imaging (MRI), which takes 3D images of soft tissue, with the lesser-known positron emission tomography (PET), which can determine the brain's sugar metabolism. The aim is to produce something like a map of brain activity. In a project funded by the Austrian Science Fund FWF, his team has now developed an automated procedure which has major advantages over the methods in current use.
Blood sampling required
Usually, an accurate measurement of the brain's metabolism is very unpleasant, explains Beyer: "Arterial blood is sampled from the wrist, and the test persons have to lie still for one hour." Beyer's hypothesis is that a PET/MRI scanner could be used to avoid taking blood samples. Such a device is capable of combining MRI images, which make soft tissue contrasts visible, with PET images. For the PET scan, the test persons are administered a small amount of radioactively labelled sugar. "One injects the radioactive glucose into the bloodstream where it gets distributed. The sugar we use for this procedure is labelled with the radioactive element fluorine 18, which emits two photons after decay," Beyer explains. These photons can be detected with the PET scanner and the resultant image shows where the sugar is processed in the brain. The MR image serves as a reference because people in the scanner might not lie entirely still, and this could blur the PET scans. According to Beyer, the resulting exposure to radioactivity is within the range of the standard annual amount of radiation a person in Austria is exposed to through natural influences. PET/MRI scanners are still very rare, says Beyer. "In the whole world there are about 250 of them, in Austria there is just one, and that's the one at the Medical University of Vienna." Beyer emphasises that the images generated with PET/MRI are more than just a superimposition of two individual images: "We use information from the MRI to make the PET images better and more accurate."