Culture and Society
September 27, 2022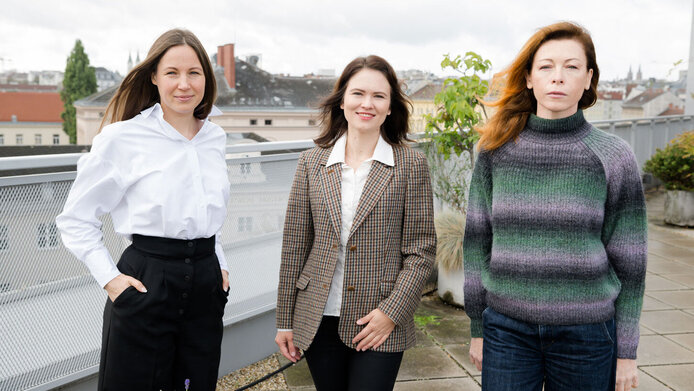 Russia's attack on Ukraine in spring 2022 triggered a wave of refugees. Millions of Ukrainians left their homes, mainly in the direction of the West. For some of them, states such as Poland or Austria were only a stopover before moving on, others stayed. Among these refuges were numerous researchers. In order to assist them, the FWF launched a new addition to its programme: principal investigators of ongoing FWF projects were able to submit an application to involve refugees or Ukrainians who had been in Austria for no more than two years in a project for the duration of 12 months. The following three cases show how smoothly the expertise of these researchers can be integrated into a project.
Teaching about the lungs
Machines are superior to human beings in many ways. There is one area, however, where they are still far behind: they are lacking in adaptive skills. While humans have no problem in telling a bush in the shape of an elephant from a real elephant, computers can be hard put to do that.
This is one reason why, although machines are widely used in medicine, making a diagnosis is still left to doctors. Diseases are complex, as the radiologist Svitlana Pochepnia knows very well. "A disease doesn't always look the same on an X-ray or an MRI scan," she notes. "There are clues, but it often takes one or even several experienced pairs of eyes to make a diagnosis."