Migration leading to world power
Culture and Society
February 5, 2016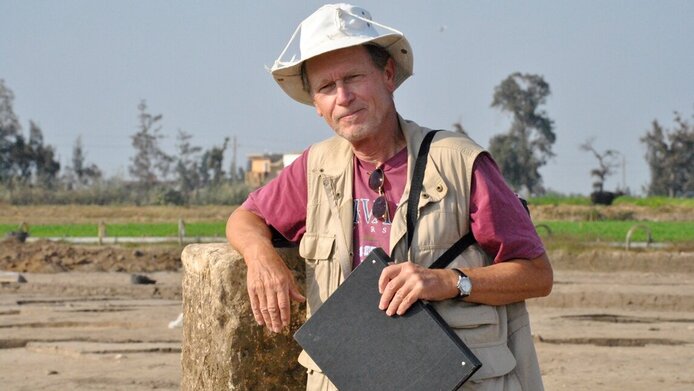 The history of Ancient Egypt extends over several millennia from the pre-dynastic period around 4000 BC to the year 395 AD which marks the end of the Greco-Roman era. Egyptian history is divided into 31 dynasties, some of which ruled simultaneously in different parts of the country.
Rulers of the foreign lands
The Hyksos, a people that was not of Egyptian origin and dubbed "rulers of the foreign lands" by the indigenous Egyptians, established their realm in the eastern part of the Nile delta. Since only sparse written records have survived from that period, the world knows little about the Hyksos dynasty, which ruled between 1640 and 1530 BC. Where did these "foreigners" come from? How did they come to power and what caused their downfall? These are the issues Manfred Bietak has been investigating for almost half a century.
Mediterranean Metropolis