Culture and Society
October 7, 2021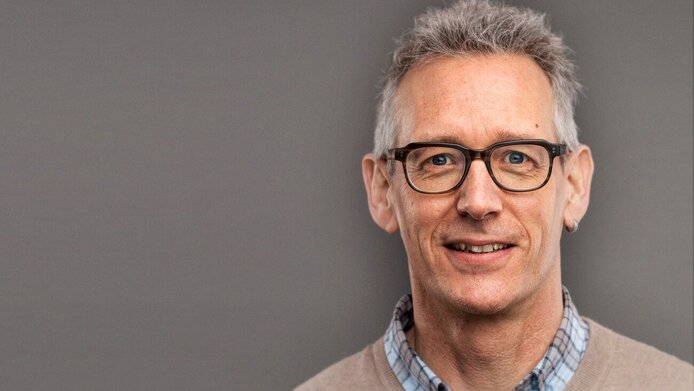 #ConnectingMinds is the first funding programme initiated by the FWF to bring together teams from research and practice that address socially relevant topics. What are the issues addressed by the groups that have submitted proposals?
Christian Pohl: Out of more than 50 submissions, 11 projects qualified for the first phase of the application process. They addressed quite a variety of topics, ranging from gender issues to ecological topics or health-related issues. Ultimately we invited five teams for a hearing. Their project proposals have a clear health focus involving, for example, issues in care, Parkinson's disease and mental health around birth. One sustainability project intends to address the value-creation chain in cattle breeding.
Is any topic suitable for transdisciplinary research?
Pohl: In principle the answer is yes, but certain framework conditions are important, such as an appropriate project duration, financial resources and realistic objectives. Transdisciplinary research is the right path wherever we don't yet know exactly what the actual problem is in detail, where there are different ways of tackling it and where those involved also accord different weight to potential solutions. In English they are called "wicked problems", the solution of which not only requires expertise from different disciplines but also partners from the world of practice, who ideally have different opinions in order to be able to address existing conflicts.
Who defines problems and how does one become aware of them?