Nature and Technology
August 1, 2017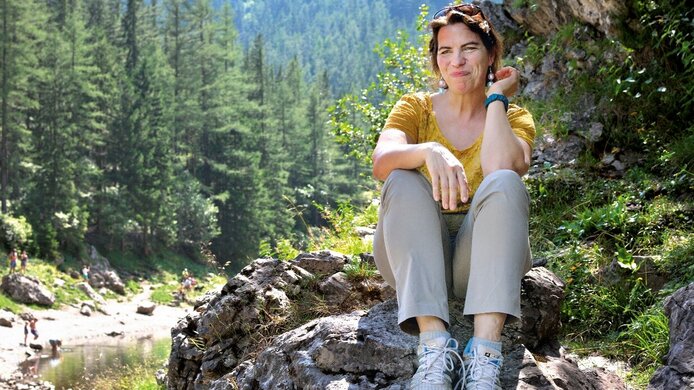 Whether we are talking about radioactive decay, the development of animal populations or the flow of water in pipes: differential equations are the most important tool of natural science in order to describe the behaviour of certain properties of a system over time. If you know how a factor changes, you can describe its value in the future with exactitude. – Or so goes the theory.
Integrating coincidence
In mathematical reality – as in daily life – there are unforeseen events and disruptions that can undermine any planning and affect or sometimes even overturn results. "Even minute disturbances can change the system's behaviour so radically that you end up with completely different results. Therefore it makes sense to integrate an element of coincidence in the equations from the start", says Erika Hausenblas. This gives rise to "stochastic partial differential equations", the research focus of this Professor of Applied Mathematics at the Leoben University of Mining Sciences (Montanuniversität Leoben).
No exact solution
"This is a relatively young field", notes Erika Hausenblas in her interview with scilog. The first book on these equations was published in 1993. The aim is not to eliminate coincidence, but to integrate it in the computations and describe it. These equations do not have exact solutions, but give a probability distribution. This is also the reason, the scientist explains, why it will take a while until these methods are fully accepted in the engineering sciences: "The engineers I teach do not like coincidence, because it means they have to surrender control." In financial mathematics, however, extensive use is already made of these equations according to Hausenblas.