How to extract biofuel from yeast cells
Biology and Medicine
August 6, 2018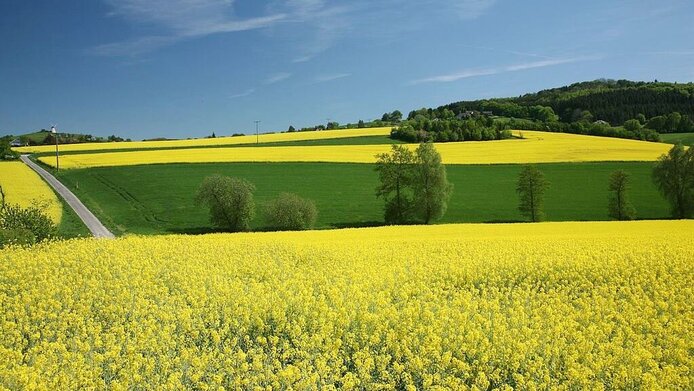 Biologically produced fuel is one of the elements raising hopes for an energy shift in the future. Internal combustion engines running on climate-neutral diesel or petrol could support the phasing-out of fossil fuels in addition to e-mobility. At present, however, this "bio-fuel" has to be produced from high-quality raw materials such as rape or maize, and large areas of arable land are required to cultivate them. As a consequence, research groups from all over the world are intensively exploring alternatives. One of these would be to use yeast cells to produce fat from cellulose waste, which can then be converted into biodiesel. In a project funded by the Austrian Science Fund FWF, a research team led by the molecular biologist Klaus Natter from the University of Graz aimed at an increase in the production of fat in yeast cells through genetic modification.
Well-researched yeast
Natter and his group benefit from the fact that yeast cells have been very well researched. "The genomes of the yeasts we work with have been completely sequenced, and almost all metabolic processes occurring in the cell are known", Natter relates in the interview with scilog. He is referring to what is otherwise known by the names of "baker's yeast" and "oleaginous yeasts". "The former is the type of yeast we are most knowledgeable about. It is used in most foodstuffs, such as bread, beer and wine and, hence our interest, in biofuel production. Since the middle of last century it has been a popular yeast model in research. That's why we know much more about it than about any of the others", Natter explains. Oleaginous – or fatty - yeasts, on the other hand, have only been used for a short time. "This type is of interest for us because of its high lipid content which gave it its name." Fatty yeasts store up to 20 percent of their total weight in fat, baker's yeast between five and ten percent.