Where is digital education heading?
Culture and Society
September 6, 2021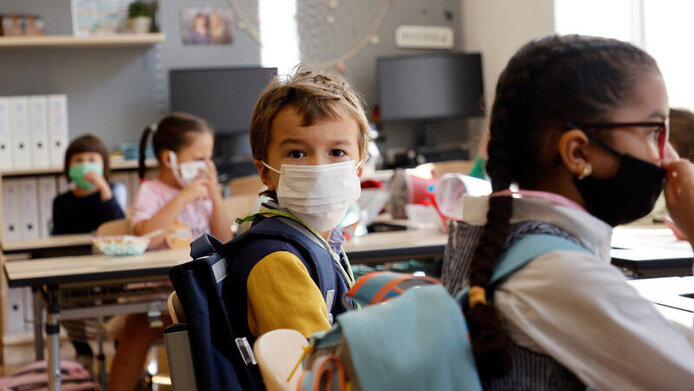 Let's start with the obvious: Over the last 18 months, we have lived through a pandemic – a situation that still persists. Digitalisation has helped us maintain normal activities in some spheres of life. It helped us with working from our home offices, communicating with friends and relatives, and it supported the continuation of schooling, at least of some aspects of schooling as we know it. But we should not jump to the conclusion that this marks our successful arrival in a digitalised world. On the contrary – disparity in education has grown, and many have been left behind. Deep fissures are running through society. Children in particular have been subjected to severe stress.
What we see is that digital education has diverging effects. Learners and teachers can experience it as an enriching tool that helps to balance out disadvantages and promotes individual, self-determined learning. But when the ground is poorly prepared and adequate didactic formats are missing, the outcomes of digital education can be just the opposite. What the last 18 months have shown us is that differences in access to education, which had already been present, tended to grow along intersectional lines, with gender and (social) background being key aspects.
Promoting digitalisation and diversity
With this in mind, promotion of diversity and the use of digital tools have to be closely interlinked. What digitalisation and diversity have in common is that ideally, they are regarded as positive resources to ensure broader and unhampered access to education. Rather than creating new dimensions of exclusion, the combination of digital tools and diversity promotion can function as a counterweight to normative and exclusive tendencies in education.