Visualizing the environmental impact of consumerism
Culture and Society
February 3, 2020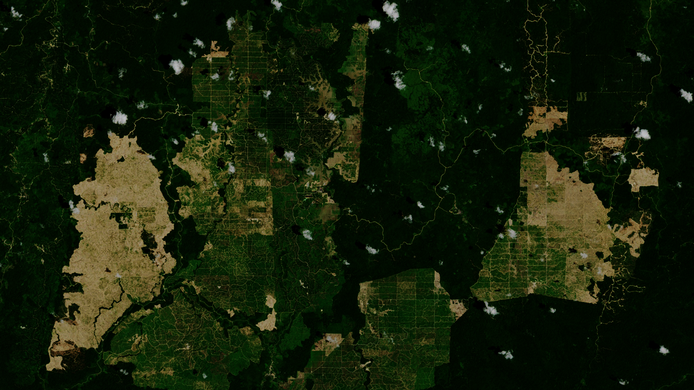 Maize is either eaten by humans, used as animal feed or fuels engines in the form of bioethanol. Wood can be used for heating, construction or chemical processing. Sugar cane is converted into fuel, sugar or spirits. Stefan Giljum from the Vienna University of Economics and Business Administration (WU Vienna) is particularly interested in the point where global material flows are split into the fuel or food routes. Giljum is the principal investigator of the MF-GLOBE project and, with the "Global Resource Use" research group which he heads, tracks and visualizes the origin and use of biomass and fossil fuels along value chains around the globe: "In a way we try to map the global economy by recording material flows from onset to end-use. The MF-GLOBE model should ultimately enable us to see how the consumption of individual products, for example in Europe, is related to the environmental impact of the cultivation or extraction of raw materials in the countries of origin," explains Stefan Giljum.
From resources to consumption
When maize cobs are harvested, the geographical area, the method used and the crop volume have an impact on land use, the environment and society in the country of cultivation. In Austria, the country of consumption, none of the people who eat popcorn, feed pigs or fill their tanks with bioethanol feel any of these effects. The same applies to products made in China and the discussion about national contributions to the climate crisis. After all, the carbon dioxide emissions for goods (that are demanded worldwide) are allocated to the country of production. This is why being able to trace material flows is not only interesting from a research perspective. An increasing number of consumers are attentive to environmental considerations when buying goods, and individual companies, entire industries, as well as policy-makers—both national and international—also need reliable data and models for sustainable decisions on minimizing greenhouse gases and environmental pollution.