Optimal conditions in Brisbane
Nature and Technology
December 10, 2018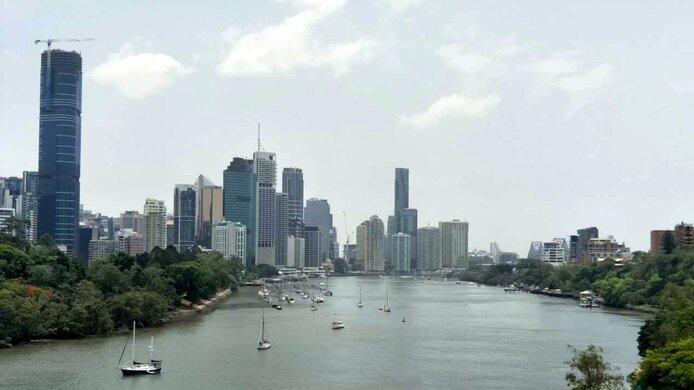 During my doctoral studies, I became aware of a group at Queensland University of Technology (QUT) who were doing research, at about the same time as our group in Linz, on simulation-based statistical experimental design for models that were difficult to evaluate. Since my motto is "co-operation is better than rivalry", we contacted Christopher Drovandi and James McGree from QUT in order to explore possible routes for cooperation. In the process, the idea came up that a Schrödinger fellowship would be ideal for intensifying this cooperation. After both researchers had come for short visits to the University of Linz at our invitation, I was completely persuaded to pursue the possibility. Fortunately, I was granted the Schrödinger fellowship.
Optimal experimental design
Statistical experimental design is quite generally about determining the controllable factors of an experiment in advance, in such a way as to maximise the expected gain of knowledge about the underlying process. Many statistical models are so complicated, however, that they cannot be optimised by mathematical-analytical methods. Our approach uses simulations of the statistical models to estimate the information gain resulting from the experiment. Cell experiments are one of the fields where our methodology can be used to advantage. Our method helps to determine the optimal time of observation for the cell experiment in order to find out which model can best explain the development of the number of bacteria within macrophages (scavenger cells).