Enemy stereotypes: collective problem-solving
Culture and Society
June 11, 2015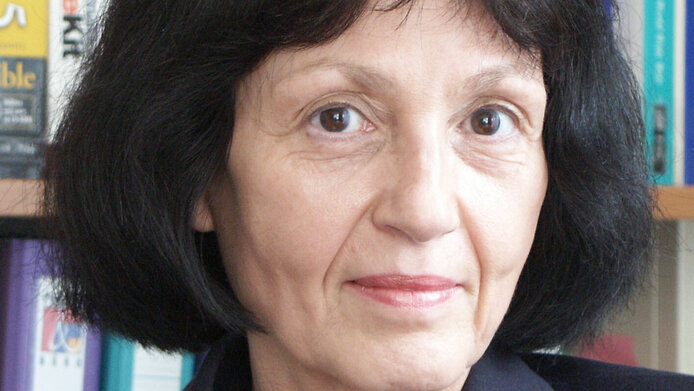 "What exactly is a well-integrated society? What framework do we need for a society? What major social problems and what solutions do we have?" Since these are the big questions she has been dealing with for a long time, Hilde Weiss, Professor at the Institute of Sociology, University of Vienna, decided to opt for this speciality after completing her school education. In her scientific work Hilde Weiss has focused on subjects like ethnic minorities, immigration, anti-Semitism, national stereotypes, and political sociology. Just recently she was able to complete a research project supported by the Austrian Science Fund FWF, entitled "Religious orientations and lifestyles of Muslims in the generational change". She conducted so-called family conversations with 400 parent-child couples. The parents were not born in Austria, and the children had attended an Austrian school from the age of six years onward.
A marked value shift
Compared to the secular mainstream of Austrian adolescents, religiosity is passed on to a much greater extent among immigrants – especially among Muslims. Hilde Weiss was surprised to note the marked change between generations with regard to norms like equal rights for both sexes. "There is consensus on the fact that women are entitled to education and men should be more active at home," says the sociologist. She cites an example, "Men are generally more conservative than women, but there is a marked value shift in favour of even more conservative fathers. As regards other norms, such as the attitude towards sexuality, the transformation is not so pronounced. Here we find sexual and moral values such as those extant in the 1950's in Austria," says the sociologist, speaking about the results of her research.