Smartphones: treasure troves of raw materials
Culture and Society
September 25, 2023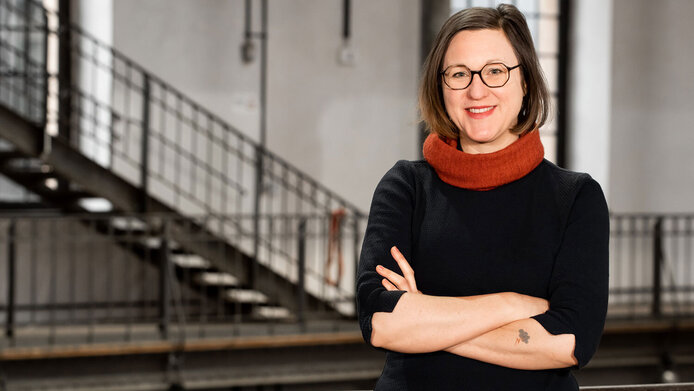 Smartphones, washing machines, power tools: all of these smart gadgets contain materials such as gold, copper, nickel, cobalt and lithium. Frequently, these raw materials are mined in conflict zones and assembled to electric circuits under conditions that are harmful to the workers' health, only to end up on contaminated landfills after a short period of use. And as the world seeks to increase the share of renewable energy by increasing the number of wind turbines, solar plants and electric vehicles, the demand for these materials is expected to further soar in the years to come. The EU Commission has predicted an 18-fold rise in the demand for lithium alone for 2030.
Congo – a poor country rich in raw materials
The dynamics of the fierce competition governing the raw materials market can be best observed in Congo, which, despite its exceptional raw materials reserves, ranks among the world's poorest countries. As much as two thirds of the cobalt traded worldwide for use in the batteries of laptops, smartphones and cars are mined in the Central African country. The people who live there, however, mostly do not benefit from the profits gained this way. The lion's share is produced by international mining companies, but there are also about 200,000 people working in what is called informal small-scale mining: among them children and teenagers. Their working conditions can only be described as inhumane. They dig narrow, unsecured shafts into the mountain to manually scrape off the ore using pickaxes. Every now and then shafts collapse and bury people beneath them, causing them to slowly and painfully suffocate. The waste water pollutes rivers and groundwater.
Profits are made elsewhere
The rocks containing cobalt are sold on local raw materials markets – mainly to Chinese intermediaries. The prices paid hardly cover life's bare minimum, and very often a share must be handed over to corrupt officials as protection money. Wholesalers then ship the cobalt to China, where it is processed and put to use in batteries. "Africa, South America, Indonesia or northern Sweden – in none of these places do the locals benefit from the mines," Stefanie Wuschitz drives home the crux of the matter.