Communicating the workings of science
Culture and Society
December 1, 2021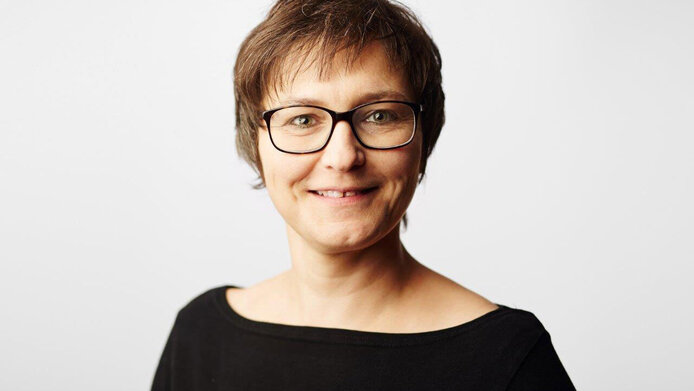 Since 2013, the Austrian Science Fund FWF has been aiding researchers in making their insights and findings accessible to young and old alike. New projects have just been approved. What are the hallmarks of good science communication?
Beate Langholf: There is no single proven path to success, but there are criteria one can use as guidance, including the need for being clear about your target group and defining your goals in advance. The first question researchers should ask themselves is this: what do I want to communicate to whom? That is the prerequisite for being able to verify at the end whether one achieved one's objectives. Thinking up innovative formats can be another success factor. By that I mean formats that people don't expect in the context of a specific or challenging topic. Stagings using actors, for instance, can present facts in a different light and reach people who are not interested in research. A good way to win over new target groups, incidentally, is to implement projects in places that are not associated with scientific topics, such as a variety show or a beer garden. Moreover, participation and interaction can, of course, be important factors for successful science communication. For example, you can involve your target group as early as the planning phase.
Are there topics that are particularly well suited to science communication and others less so?
Langholf: Some people might say this is the case, but I don't think you can make such a general assertion. It's true that the classical formats with broad appeal to the general public, such as the "Long Nights of Science", still focus on the natural sciences. Researchers in these disciplines can conduct experiments and set up exhibits, making it easier to get people interested in their field. Such hands-on approaches are not always easy with the humanities and social sciences. But even for these subjects, there are tools such as games or surveys where the audience can participate actively. And research in these disciplines in particular is often closely related to people's everyday lives.
Is it better to focus on smaller target groups?
Langholf: Evaluation research experts are not particularly happy about researchers who say they want to reach the public at large. So, yes, you should indeed narrow it down and focus on selected target groups. If the format is tailored to an audience sub-group and then appeals to others as well, so much the better. And of course it also helps if projects are as accessible as possible, but that is not always feasible.
In Germany, you are very successful with "Wissenschaft im Dialog". You organise school projects and exhibitions and operate online platforms. In what direction have the formats developed in recent years?
Langholf: Originally, we started with projects that are of broad appeal, such as exhibitions or festivals, but there has been a great deal of diversification since then. By now we also have formats that address the science community itself and the people who work in science communication. We have set up the portal Wissenschaftskommunikation.de for this purpose. The portal makes it possible to exchange experiences, to inspire and to inform, including tips about new courses of study for all those involved in communicating scientific content.