A gap in Hawking's theorem
Nature and Technology
June 22, 2021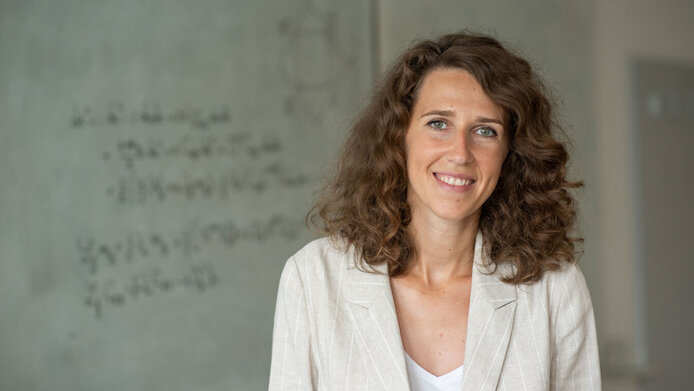 Stephen Hawking's theorem says that black holes have no hair. What does that mean?
Laura Donnay: This refers to the strange fact that, in certain respects, black holes are the simplest objects we can think of. Three numbers – mass, charge and spin rate – are enough to characterise them uniquely. In order to describe a star you need a great deal more information, its chemical composition, for instance. If you look only at the theory of relativity, black holes are extremely simple. But there's also quantum mechanics, and from that perspective black holes appear to contain more information than any other object in the universe. They have extremely high entropy, or, in other words, they are extremely disordered. Black holes are at the centre of a few of the most exciting puzzles of physics. If we manage to understand where the entropy comes from, it would be a giant step towards understanding the interplay between gravity and quantum mechanics.
So where does your project come in?