Not between, but on two stools
Culture and Society
June 21, 2018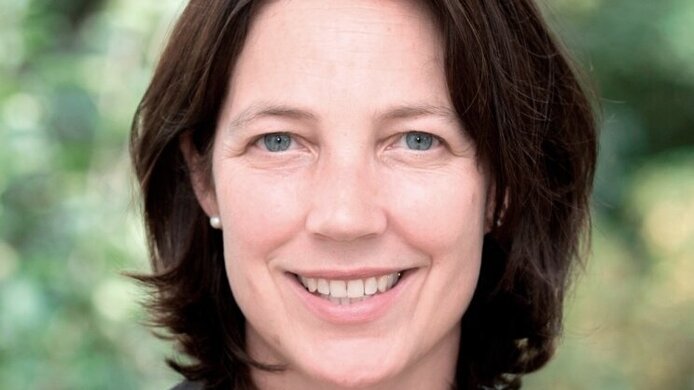 Millions of households in developing countries receive financial support from family members living and working abroad. These financial flows to countries of origin - so-called remittances - are often absolutely vital for providing food, access to education, better housing or support for the development of local business activities. According to estimates by the World Bank, migrants remitted around USD 601 billion to their families back home in 2016. These estimates reflect only sums of money actually transferred - benefits in kind and money taken back in cash are not included. The figures drive home the enormous importance of these remittances for the economies of the countries of origin. In some countries, remittances account for more than 30 percent of GDP. In 2016, Kyrgyzstan was in first place at 35.4 percent, followed by Nepal and Liberia at just under 30 percent and Haiti and Tonga at almost 28 percent.
Social impact
Silke Meyer, a professor at the University of Innsbruck's Institute of History and European Ethnology, researches remittances not only as to their economic effects, but also seen as a social and transnational practice. One of the issues she investigates is the importance attached to the money by those who remit it and by its recipients, and what sort of leverage comes with it.
Follow the money
Adhering to the ethnological maxim of exploring large social issues via small, manageable fields and everyday activities, Silke Meyer focuses on the small Tyrolean community of Fulpmes in the Stubai Valley in her project Follow the Money. Remittances as Social Practice, which is funded by the Austrian Science Fund FWF and the Province of Tyrol. Due to a labour shortage in the iron industry in the 1960s and 1970s, the area attracted migrant workers from the former Yugoslavia and, above all, from Turkey - the latter predominantly from the western Turkish province of Uşak. Today, one fifth of the 4.000 inhabitants of Fulpmes has family links with Turkey.
Fulpmes and Uşak
Meyer's research focuses on the network of remittances and exchanges between Fulpmes and Uşak and the related effects on family ties, biographies and migration histories. The ethnologist employs a very broad concept of remittance, which includes not only tangible items that are transported back and forth between Fulpmes and Uşak, but also values, ideas and codes of behaviour, e.g. relating to education and training, health care or the attitude towards democracy and co-determination.