Culture and Society
September 1, 2016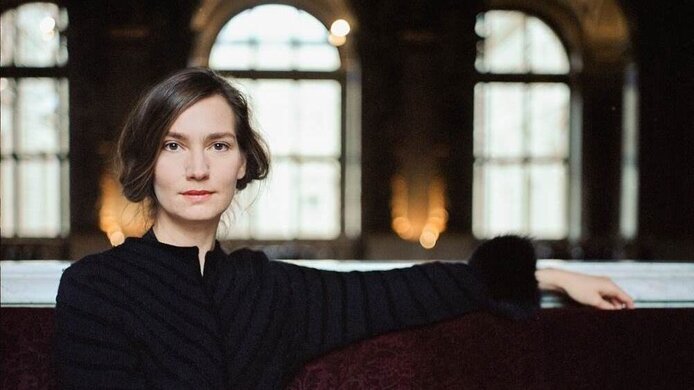 "The support for artistic research provided by the Elise-Richter-PEEK programme is just unique", says Lucie Strecker enthusiastically about the FWF grant she received at the end of 2015. In the context of funded university research she finds it easier to alter content-related borders and engage in transdisciplinary basic research.
Cooperation with medicine
Based at the University of Applied Arts Vienna, her project The Performative Biofact has been running since the beginning of the year. For the project, Lucie Strecker cooperates with the Medical University of Vienna (MedUni Wien) within the programme Arts in Medicine, which she co-founded with the medical professional and artist Klaus Spiess with whom Strecker has been collaborating since 2009.
Where is the borderline between nature and technology?
While based on earlier work by Strecker, this Elise-Richter-PEEK project focuses on the transformation of materiality. Strecker starts from the assumption that our understanding of materiality is constantly transformed and developed by our actions. Given that the life sciences fundamentally change our views of nature and ecology, the artist believes that the distinction between nature and technology, between growing and non-growing things, is no longer valid: living creatures are no longer unambiguously part of the natural world, once the methods employed by agricultural and biotechnical sciences have imbued them with artificial or technical facets. "This also changes our self-view and our anthropocentric world view", Strecker points out. But hasn't humanity repeatedly been confronted by technical change? The difference between current and former change is what the artist focuses on in her work. "This is what the science historian Hans-Jörg Rheinberger says about the history of genetics: There is a point where technological changes in biological material make it become technology. This is the point I'm interested in", notes Strecker.